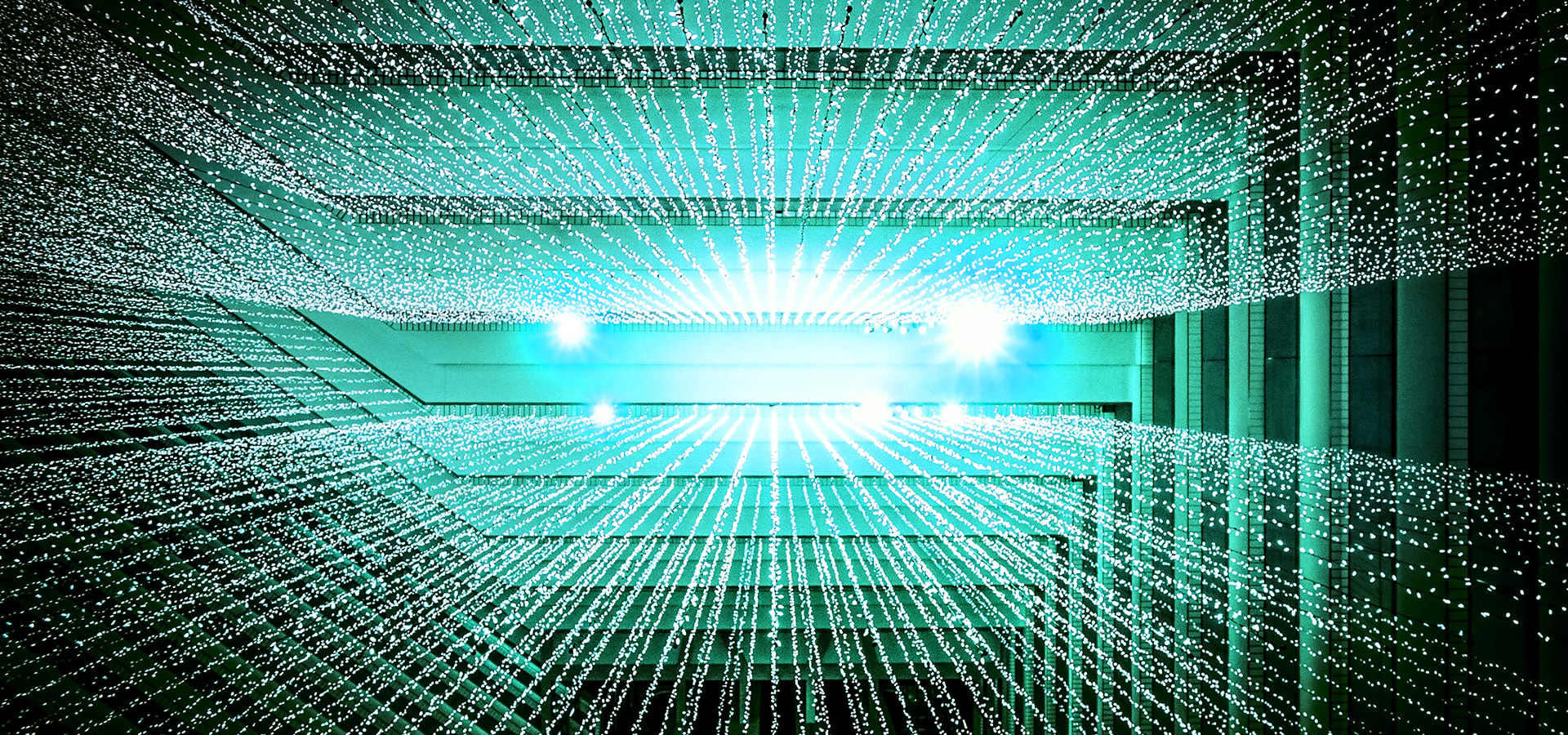 Modus is excited to announce our new partnership with Radar! With a strong commitment to the open source and a customer-centric philosophy, Radar fits perfectly within our partner suite of companies including Atlassian, AWS, and InVision.
<Hello World /> If you are plugged into the world of JavaScript development, no doubt you have heard the news: React.js has gone Mobile. On the 28th of January, Tom Occhino, software engineer for Facebook and React.js Conf 2015 keynote speaker, introduced React Native to the world. Like React.js, React Native aims to afford composable…
Subscribe to the Modus Newsletter
Receive the latest blog articles and insights every month from the Modus team.
Join Our Global Team
Would you like to be a Modite? We are redefining distributed consultative services. We have open positions throughout the globe.