Prepare your business for the digital future
Maximizing the potential of technology within your company requires a mindset shift. Our strategic consulting is backed by real-world results. We don't just talk about transformation, we make it real.
Strategic consulting for the future of your products and your business.
Proven Experience
Portfolio Evaluation
Technology Maturity Audit
User Research
Design Systems, Design Ops
Lean Product Validation
Human-centered product design based on foundational research of your real customers.
Proven Experience
Elevating Design Maturity
Voice of Customer campaigns
Full Stack User
Experience Design
Design Research
Content Strategy
Training & Workshops

Full-stack, full lifecycle product teams with the world's best technologists.
Proven Experience
Architecture
Project Management
Visual & Interaction Design
Full-Stack Engineering
Testing & Automation
Identify and remediate potential security risks so you can feel confident with your data.
Proven Experience
Security Assessment Framework
Actionable Risk Remediation
Application Build Mindset
DevSecOps
Training & Coaching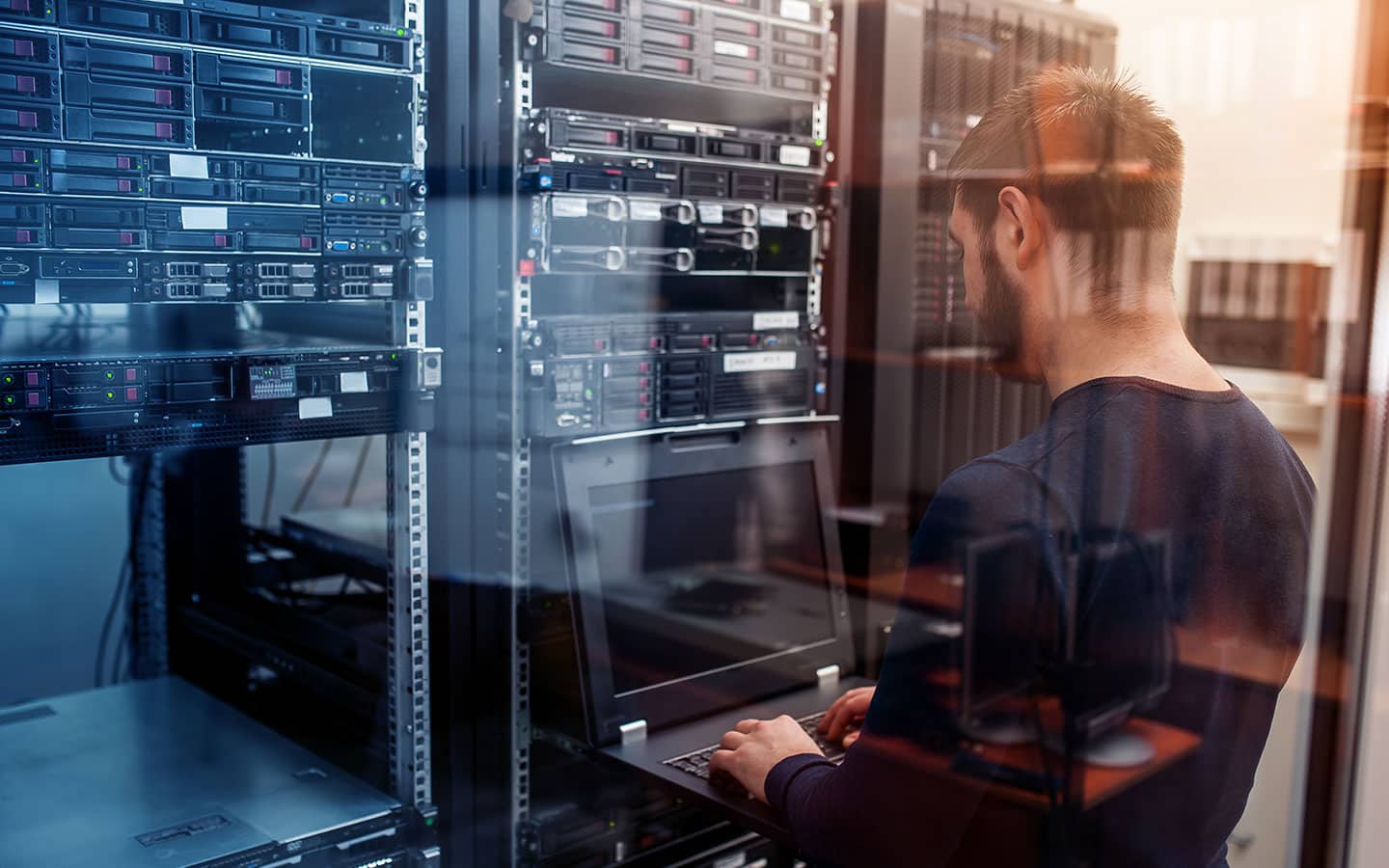 EDR needed to reliably create, develop, and test production environments. Modus Create used a CI-driven process to package and deploy software to dynamically created environments and improve testing. This AWS deployment and Agile transformation helped EDR better serve large-scale financial institutions that were their clients.