A New Model of Consultancy
The effects of digital transformation go beyond business and into the consulting industry itself. The old leaders in consulting cannot adapt to the speed of change in a digitally disrupted world.
The new model is different: outcome-focused, collaborative, and built for continuous, iterative improvement.
Modus Create is founded on the principles of digital transformation. Each Modus engagement leverages a global team of top talent to work in high-performing teams and deliver amazing results. Our team wrote the book on distributed Agile. That's the Modus difference. 
Open Source Contributors
Our roots are in open source and it continues to be a passion for our team. Our Modus Labs initiative is an internal product development incubator. Modites are encouraged to learn, collaborate, and contribute to open source software. These products solve real issues, help improve existing frameworks, and sustain the open source ecosystem.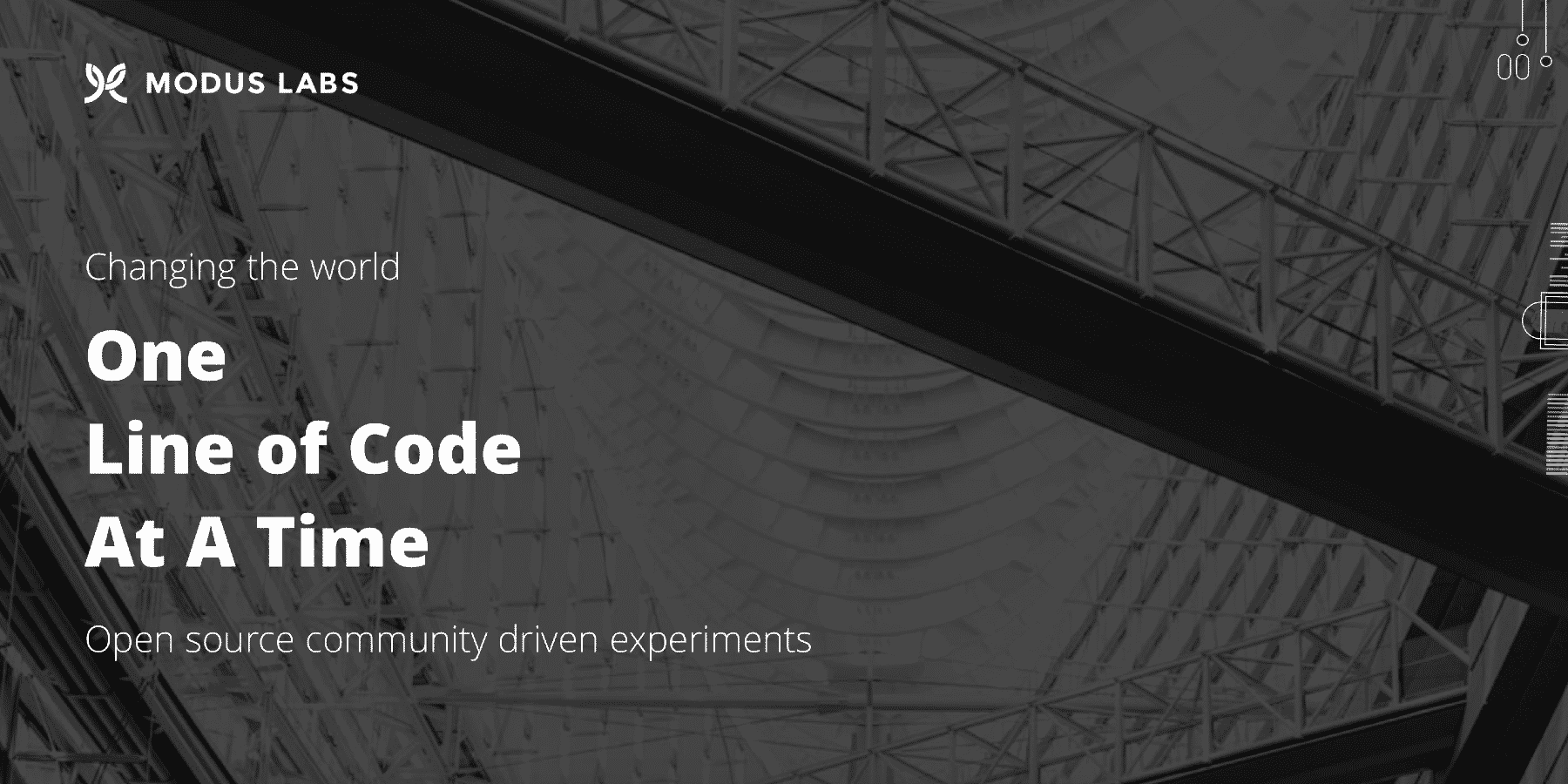 Thought Leaders and Authors
Modus has long had a tradition of thought leadership. Our teams are excited to grow, demonstrate what they learned, and to give back to the communities that have provided so much for us. Modites write blogs, present at conferences, and have published books. Get to know us.
Inc. Magazine
Inc. 5000 list of Fastest Growing Private Companies in America 2015-2019
Washington Business Journal
Fastest Growing Companies in Washington D.C. Area 2018-2019

Entrepreneur Magazine
#240 on Entrepreneur Magazine's 2019 Entrepreneur 360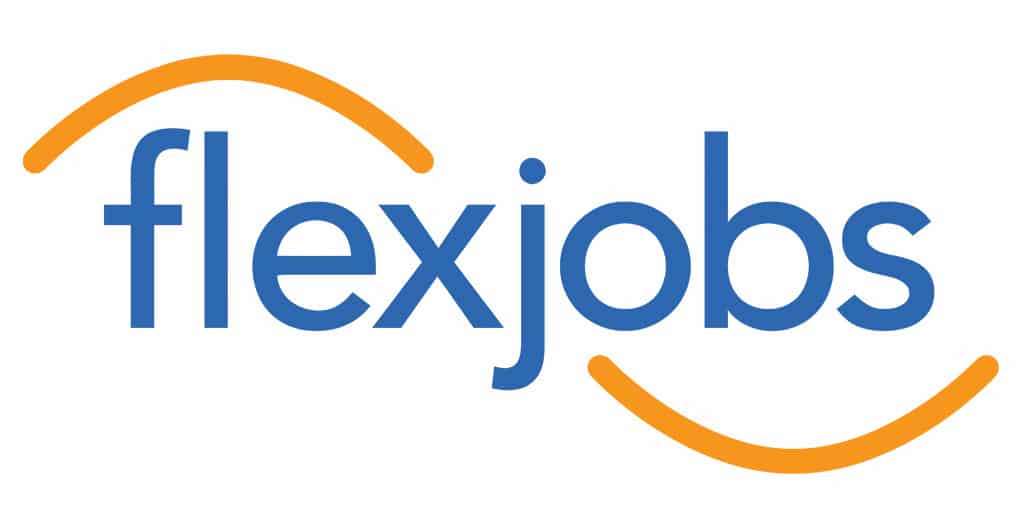 Flexjobs
#14 on FlexJob's Top 25 Companies Hiring for Work-from-Anywhere Remote Jobs
DCA Live
Co-founder Pat Sheridan named one of DCA Live's Red Hot Entrepreneurs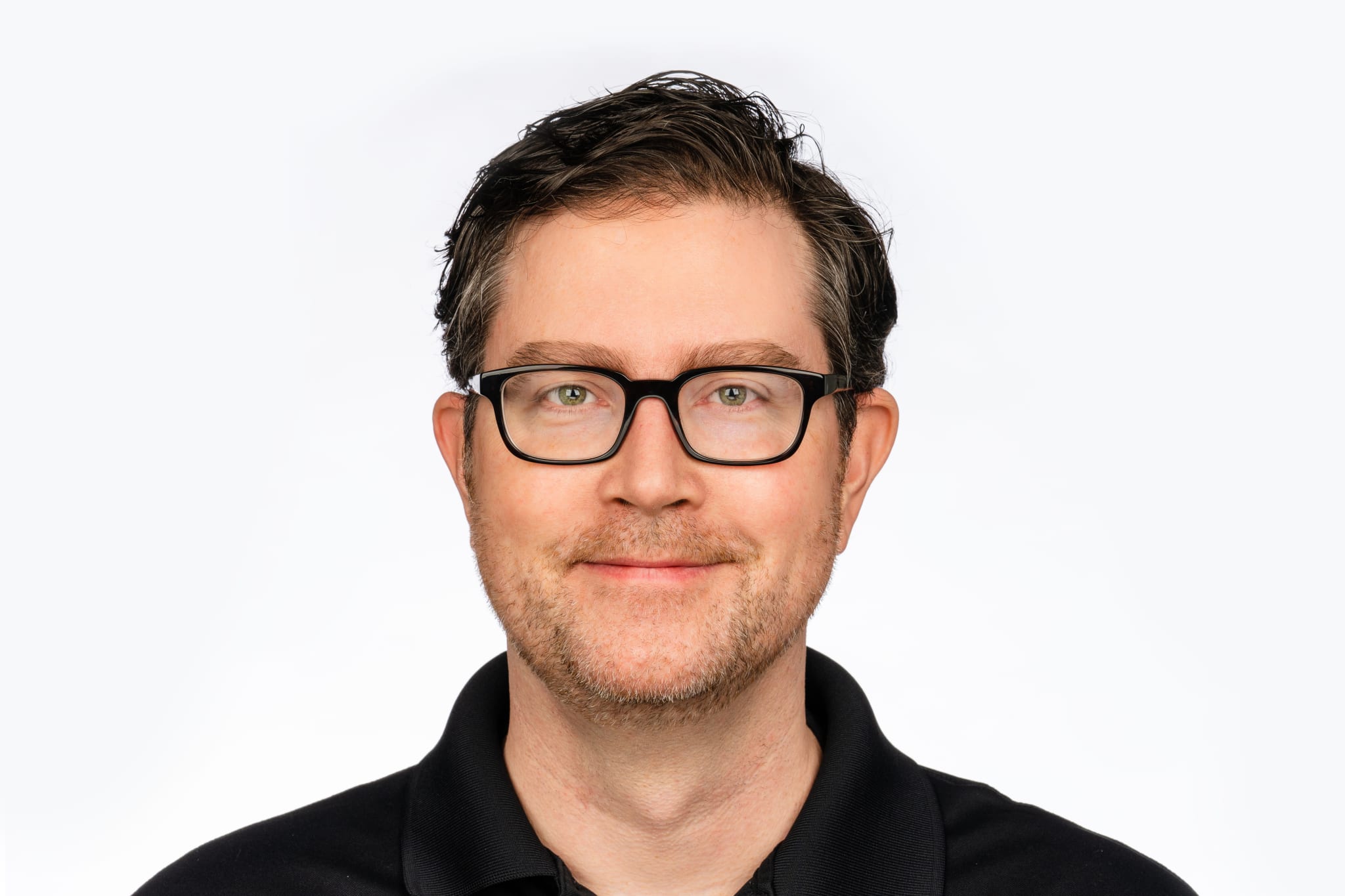 Co-Founder and Managing Partner
Pat is focused on the intersection of design, technology, and business, and helps clients see new ways to tackle challenges with emerging technology.
Read More →