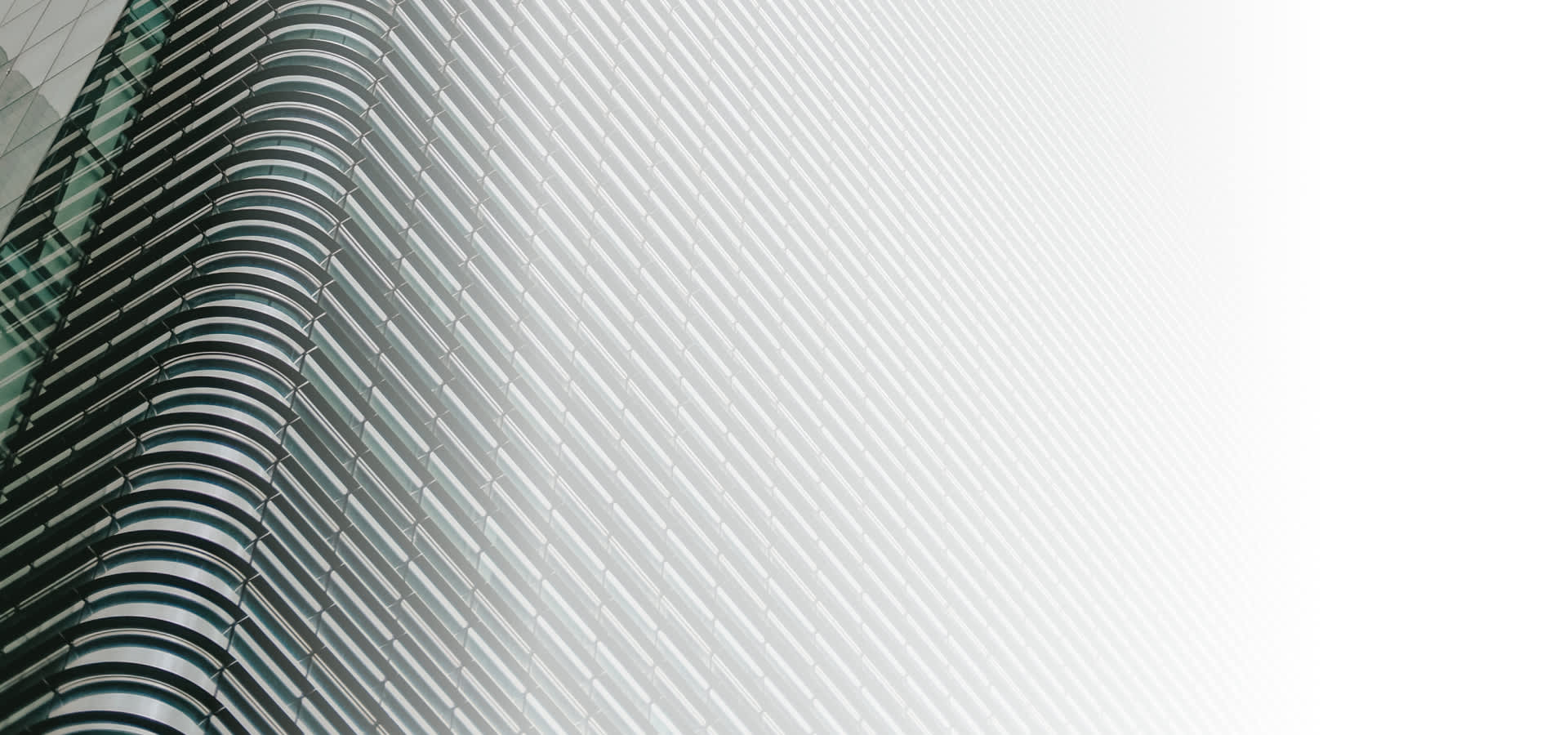 We are thrilled to announce that Modus Create has achieved the highest level of Atlassian solution expertise – Platinum Enterprise Solution Partner. Atlassian awards this title to consultants that meet their highest training criteria and have a proven practice that can scale from small to large customers.
I mentored my third Lean Startup Machine (LSM) Weekend in DC at the end of May and, besides having an awesome time, a few things occurred to me worth sharing for those looking to attend (and get the most out of) an upcoming LSM event. 1. Avoid "my baby" ideas Bringing your 'baby' to LSM…
Subscribe to the Modus Newsletter
Receive the latest blog articles and insights every month from the Modus team.
Join Our Global Team
Would you like to be a Modite? We are redefining distributed consultative services. We have open positions throughout the globe.