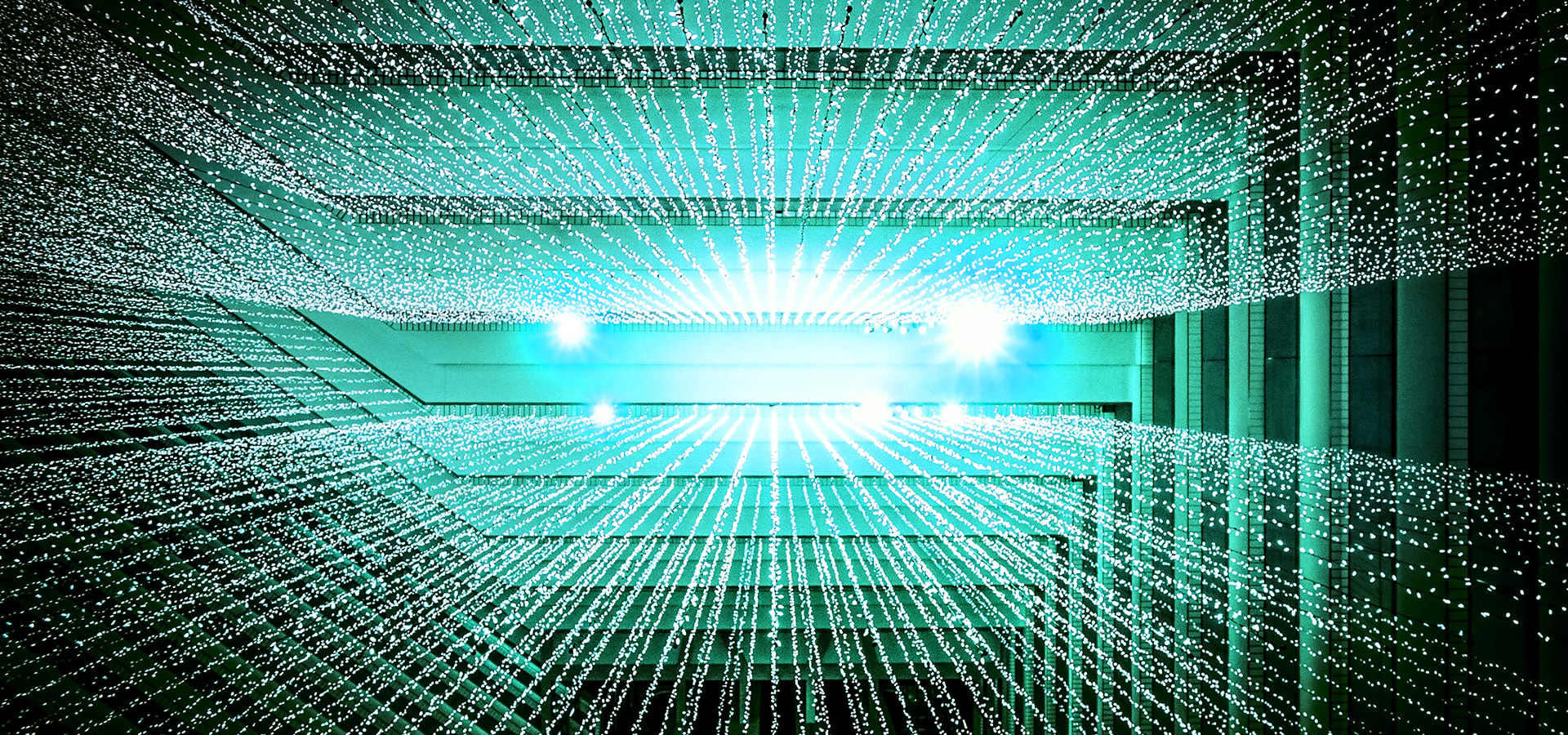 Modus is excited to announce our new partnership with Radar! With a strong commitment to the open source and a customer-centric philosophy, Radar fits perfectly within our partner suite of companies including Atlassian, AWS, and InVision.
We are proud to welcome Ken Yarmosh to the Modus team as a Partner. Ken's experience with native app development and expertise driving product-led growth will enable our distributed teams to deliver better outcomes for our global client base. Welcome, Ken!
Modus Create is pleased to announce our new partnership with Aha! — the world's #1 roadmap software, helping companies and users create and execute strategic plans. The addition of Aha! as a strategic partner bolsters our existing portfolio of product development tools and services.
Modus is honored to announce the establishment of the Modus Create Endowed MBA Scholarship Fund at Georgetown. This fund will provide merit-based scholarships for international students and veterans enrolling in the school's MBA program.
Modus Create, a disruptive consulting, product strategy and Agile development firm, today announced the release of Modus Security, a packaged product that helps organizations identify and address threats to their intellectual property and private information.
Modus Create is excited to partner with Full Measure to build mobile-first student engagement platforms. Digital disruption in the education sector has been accelerated by COVID-19, and the new products will provide better experience to students and improve outcomes for colleges and universities.
Modus Create was named a 'Top 10 Digital Transformation Solution Company' by CIO Review for 2020. As digital transformation is becoming an imperative for many industries, this award singles out companies like Modus Create that help organizations start or accelerate their digital journey.
Modus Create developed Modus Kickstart to empower successful product releases. This cross-disciplinary engagement aligns your teams and gives digital products a way forward.
Introducing Larelle Clark, the first Modus Create Entrepreneur-in-Residence. This program provides a deserving startup founder and CEO one year of mentorship and support from the Modus Create team.
Modus Create is excited to announce our official partnership with Pendo, the best-in-class product management software. Our partnership empowers businesses to better understand their users, grow their products more efficiently, and generate better business outcomes.
Subscribe to the Modus Newsletter
Receive the latest blog articles and insights every month from the Modus team.
Join Our Global Team
Would you like to be a Modite? We are redefining distributed consultative services. We have open positions throughout the globe.