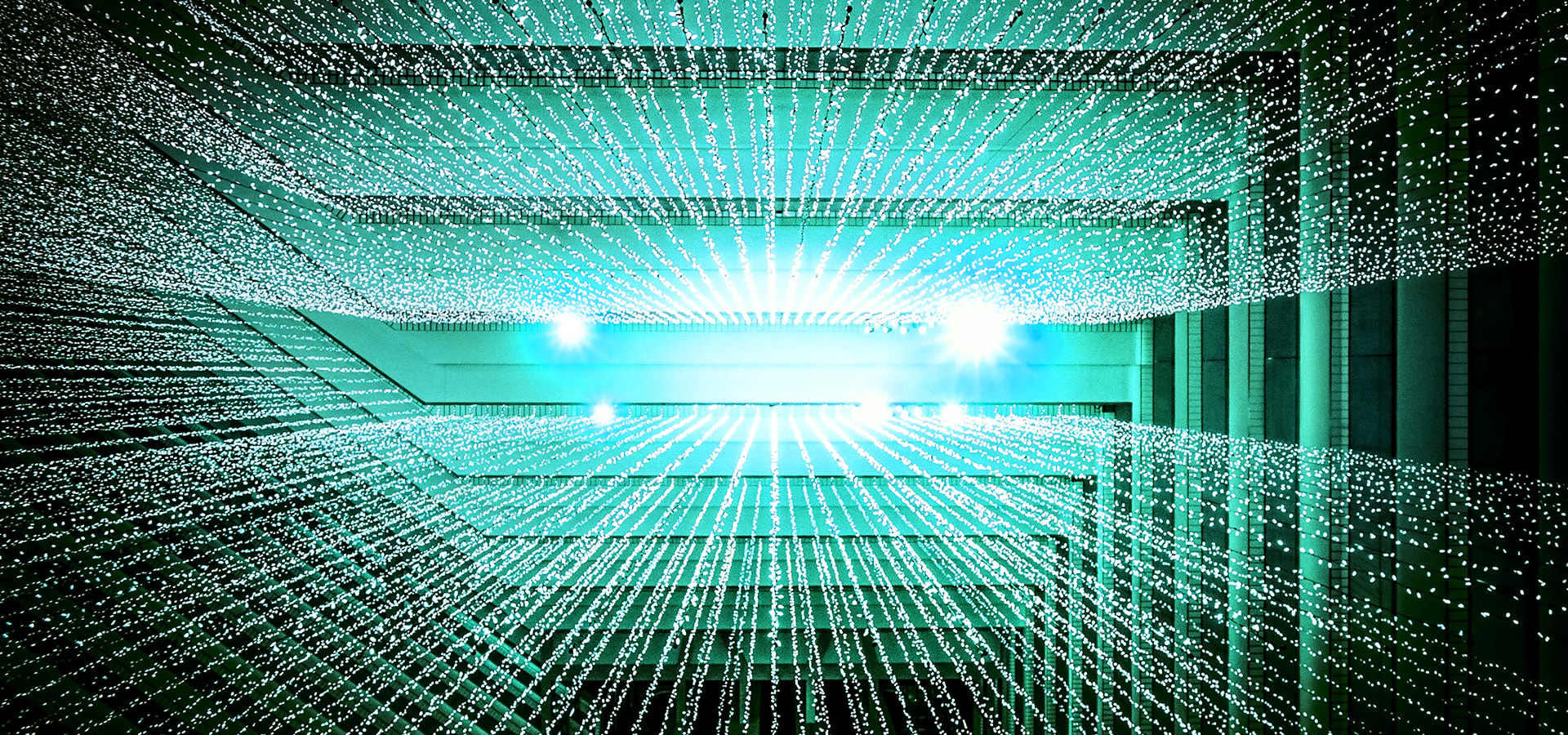 Modus is excited to announce our new partnership with Radar! With a strong commitment to the open source and a customer-centric philosophy, Radar fits perfectly within our partner suite of companies including Atlassian, AWS, and InVision.
DevOps Wall Street, held Friday, March 3rd at LMHQ in Lower Manhattan, provided a wealth of knowledge, idea sharing, and camaraderie with some of the biggest names driving DevOps practices forward. Speakers from FINRA, Coinbase, GitHub, Modus Create and Waffle.io presented topics ranging from cultural transformation to how to measure progress by tracking deployments. Check out our recap of the event!
Subscribe to the Modus Newsletter
Receive the latest blog articles and insights every month from the Modus team.
Join Our Global Team
Would you like to be a Modite? We are redefining distributed consultative services. We have open positions throughout the globe.