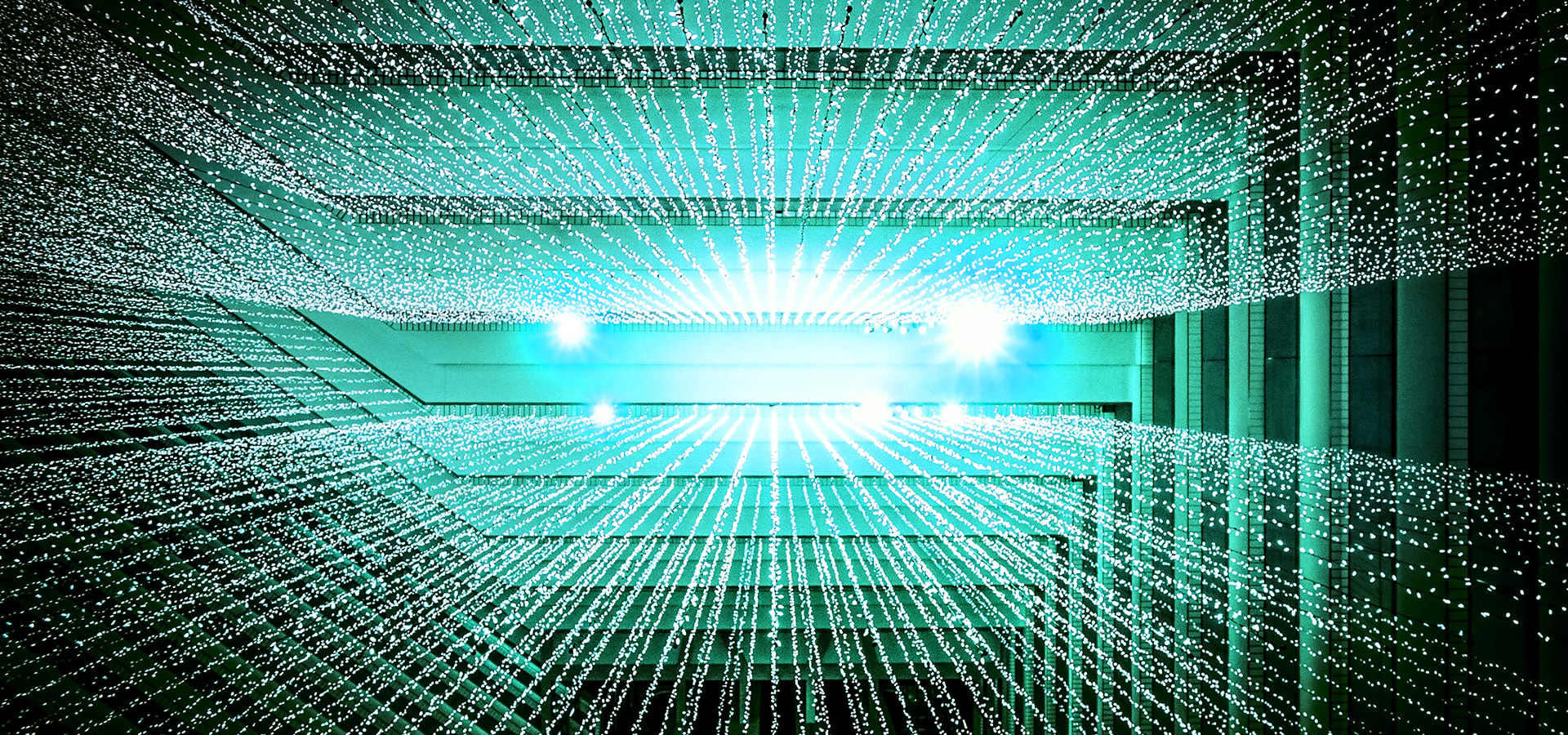 Modus is excited to announce our new partnership with Radar! With a strong commitment to the open source and a customer-centric philosophy, Radar fits perfectly within our partner suite of companies including Atlassian, AWS, and InVision.
Beyond encouraging employees to work from home, organizations need to plan for larger business continuity in the face of the COVID-19.
Subscribe to the Modus Newsletter
Receive the latest blog articles and insights every month from the Modus team.
Join Our Global Team
Would you like to be a Modite? We are redefining distributed consultative services. We have open positions throughout the globe.