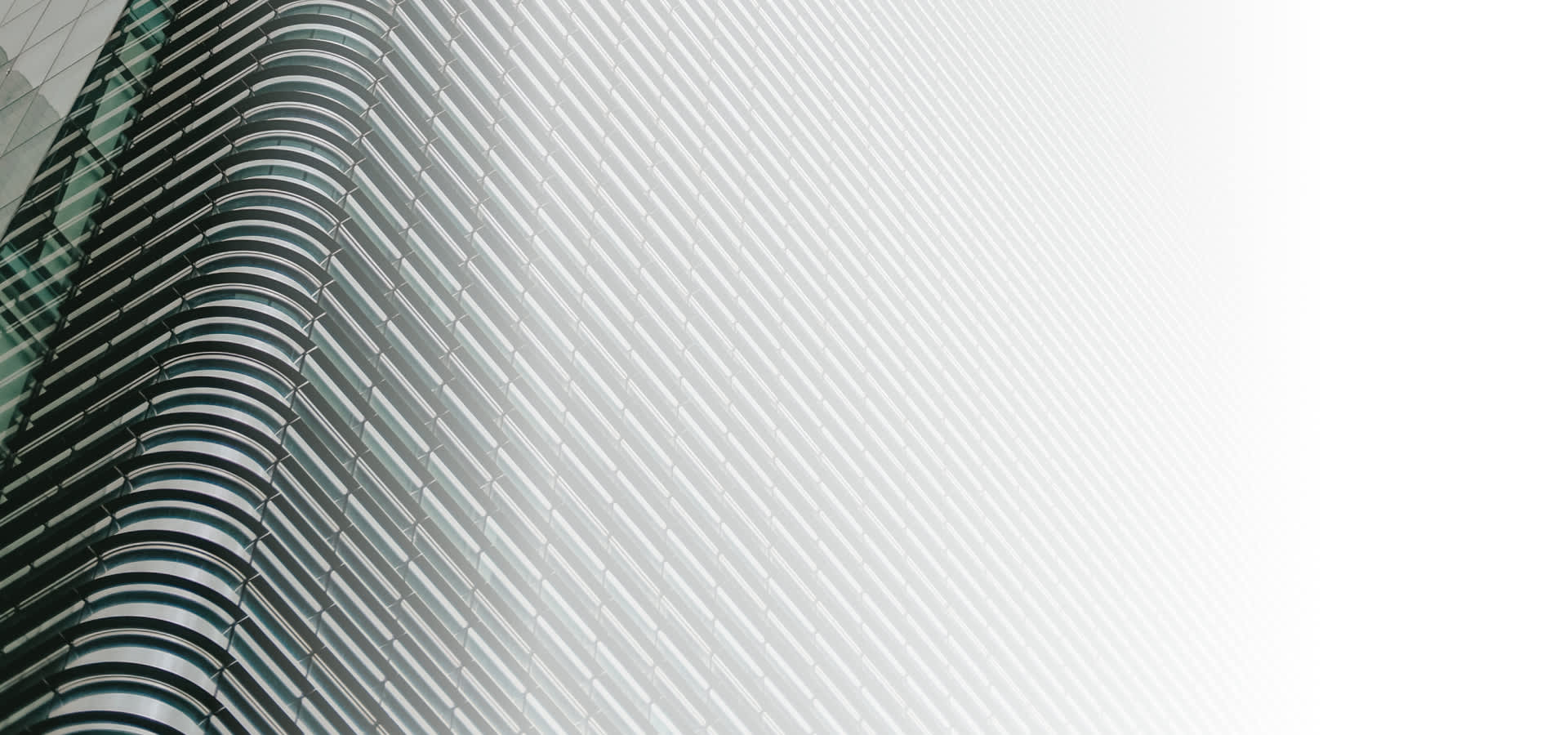 We are thrilled to announce that Modus Create has achieved the highest level of Atlassian solution expertise – Platinum Enterprise Solution Partner. Atlassian awards this title to consultants that meet their highest training criteria and have a proven practice that can scale from small to large customers.
Harnessing the power of distributed computing, Folding@Home and Rosetta@Home allow people across the globe to use their spare devices to help the scientific community combat COVID-19. Modus Create has donated our spare computing power at our Reston, Virginia HQ to both initiatives, and you can as well.
Subscribe to the Modus Newsletter
Receive the latest blog articles and insights every month from the Modus team.
Join Our Global Team
Would you like to be a Modite? We are redefining distributed consultative services. We have open positions throughout the globe.