Elevated Customer Support and Issue Tracking
The Infrastructure Support team for The American Institute of Architects asked Modus to build a support portal and knowledge base to help users find answers, submit, and track tickets for issues they were encountering with AIA member applications. AIA also needed Modus to develop an automated announcement system to proactively alert their users to planned outages and incidents in real-time. Using Confluence, a team of Modus Create Atlassian experts delivered an elegant and easily maintained portal for internal stakeholders, meaningful custom integrations, and detailed supporting documentation.
"Modus gave us the tools to enable our own success [and] the portal works great."
- Ben Hollenbeck, Sr. Director of Product, AIA
1
Challenge
AIA needed a support portal and knowledge base to promote visibility, transparency, and to reduce the volume of support emails. AIA was also seeking a cost-efficient, automated announcement system to proactively alert users to planned outages and incidents in real-time.
2
Approach
A Modus team designed and built a user-centric Confluence portal and provided AIA with detailed documentation to help them maintain and scale the portal. To provide visibility and transparency, Modus developed a solution using Pocket Query and Google Data Studio that creates real-time visualizations and reports. Modus also helped reduce the volume of support emails by implementing Smart Q&A to simplify self-service, information gathering, and direct engagement with stakeholders.
3
Results
The new portal was easier for members to use and the supporting documentation made it easy for AIA to maintain and scale the portal. Internal stakeholders can now easily view the status of systems that affect their day-to-day work, and submit and monitor issues with the integration of Jira Service Desk and Statuspage with Confluence. The Q&A system for each product encourages collaboration and the ability to gather information for the knowledge base.
Streamlined Customer Support
The new, scalable portal dramatically reduced the volume of support emails AIA received and allowed them to more effectively monitor and address outstanding issues. Additionally, the automated announcement system and self-service knowledge base helped address customer's needs more efficiently.
Improved, Scalable Tracking and Reporting
Internal stakeholders can use the portal to view the status of issues, visualize data in real-time reports, and contribute to the knowledge base as the team scales. Strong supporting documentation ensures AIA is able to independently use and maintain the portal long into the future.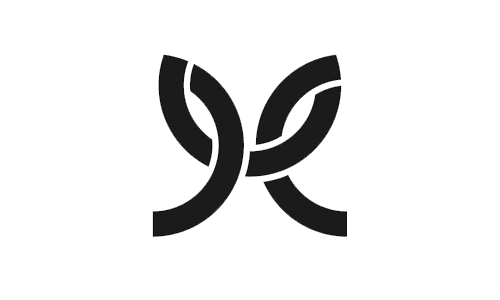 Why Modus Create?
On every engagement, we leverage our experience and knowledge of Atlassian tools and our proven process for customer success. Ensuring your team has access to, and the knowledge of, market-leading collaboration tools prepares and enables your organization for long term growth.
As an official Atlassian partner, we bring the same level of due diligence and knowledge to every Atlassian project.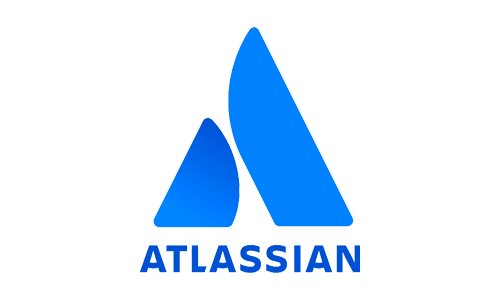 Why Atlassian?
Atlassian is the world's leading provider of collaboration tools. Their tools help teams work smarter and faster, together. Their robust suite of tools help different stakeholders of the software development lifecycle. From Jira, to Bitbucket, to Confluence, and more, Atlassian helps teams succeed.