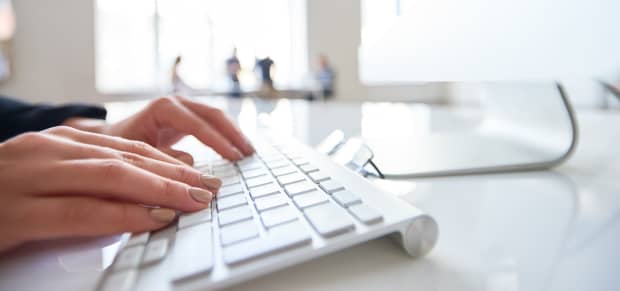 Solve the pain points that come with traditional methods of managing state in a React project with state machines. Set up a state machine in a simple React project with XState and Typescript with this short tutorial.


Subscribe to the Modus Newsletter
Receive the latest blog articles and insights every month from the Modus team.