Read our small team's learnings, methods, and shortcuts in creating an involved and valuable app in a very short amount of time for our client. This article also covers how we applied user centric design, focus and prioritization, as well as the results we were able to achieve.
Modus is honored to announce the establishment of the Modus Create Endowed MBA Scholarship Fund at Georgetown. This fund will provide merit-based scholarships for international students and veterans enrolling in the school's MBA program.
A/B testing enables teams to measure the impact of their work and better understand how their customers behave, but can waste resources and limit growth when used incorrectly. Sr. Product Strategist Vera Ginzburg shares insight on when to use and when to not use A/B testing and tips for delivering more valuable products.


Effective automated tests speed up delivery, reduce errors, and deliver better products. However, incorrectly implementing test automation can increase costs and delay delivery. Our QA Community of Experts wrote about how to execute valuable automated tests.
Innovation has become a priority for businesses across the globe, yet many business leaders do not understand what innovation is or how to measure it. This article provides valuable insight to leadership on identifying and driving innovation.
For teams struggling to adjust to working from home, the loss of in-person meetings can hinder their ability to deliver strategic outcomes, gain internal alignment, and coordinate on deliverables. Learn how to leverage remote workshops to fuel effective collaboration in this article.
This past June, Modus' UX team held a designathon to generate new ways to better visualize, understand, and analyze data. Learn more about the designathon and take a look at our team's designs in the latest Modus blog.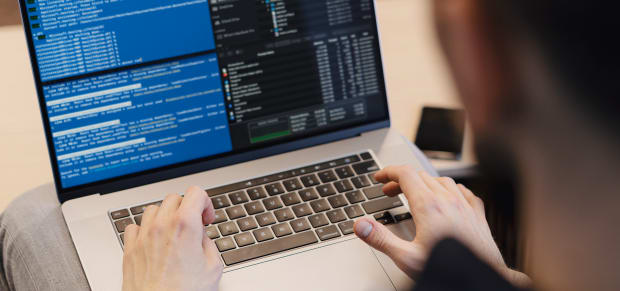 Laravel 8 released on September 8th and brought many new features that improve the Laravel UI and developer experience. Take a look at the 15 best new features available in Laravel 8.
As Modus grows, ensuring the presence of diversity, inclusion, and a strong employee experience is top priority. Ignacio Solano reflects on his internship at Modus and multiculturalism at work.
Subscribe to the Modus Newsletter
Receive the latest blog articles and insights every month from the Modus team.