Asynchronously building a distributed application with microservices requires teams to critically evaluate feature importance and consider trade-offs. Learn how CQRS and event sourcing can help create more performant, consistent, and available applications.
Read our small team's learnings, methods, and shortcuts in creating an involved and valuable app in a very short amount of time for our client. This article also covers how we applied user centric design, focus and prioritization, as well as the results we were able to achieve.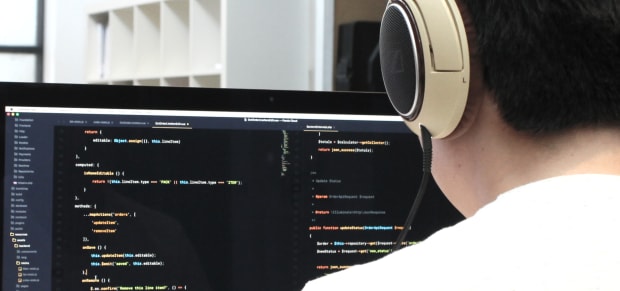 Microservices architecture enables zero downtime during a database migration. Modus' Wesley Fuchter provides an overview for developers looking to migrate a database without downtime for users.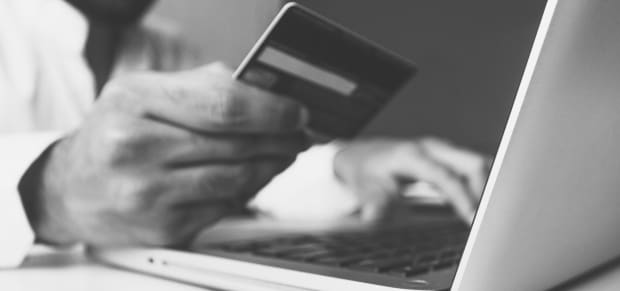 E-commerce websites unable to handle traffic spikes lose money due to poor customer experiences. Use asynchronous messaging to prevent application failure and drive revenue.

Looking for a way to effectively test hybrid app performance across devices? Jenkins, TravisCI, and AWSDevice Farm lets teams seamlessly test using AWS CLI.
Users demand applications be reliable, resilient, and performant. Empower development teams to build and deploy small, optimized applications as standalone services or as serverless functions with Quarkus.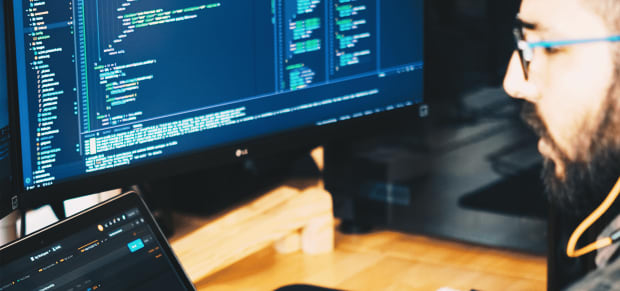 HTTP/2 lets developers improve load time up to 135%, improving website performance, user experience, and conversion. Learn how to improve site speed with server push from Senior Full Stack Engineer Mitchell Simoens.
While GUIs have improved over the past decade, certain functionalities kill user productivity. Mike Schwartz details how to improve user experience and efficiency for developers by working with command lines directly out of your terminal window.
Strong security is imperative when developing a web application. Lambda@Edge uses Amazon's Lambda and CloudFront's Global Edge Network to empower teams to easily implement the best security practices into their websites. In our new article, Lucas Still details five ways to improve security in Lambda@Edge with security headers.
Subscribe to the Modus Newsletter
Receive the latest blog articles and insights every month from the Modus team.