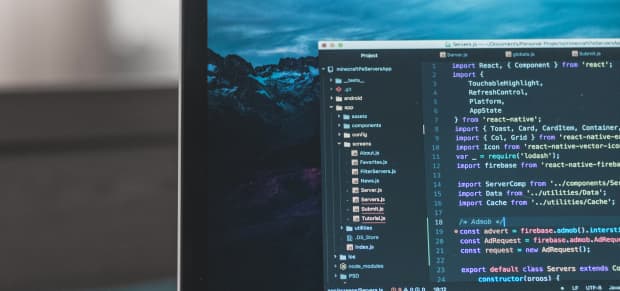 A Modus Labs team built AWS Acme Instant Tunnel to enable developers to temporarily allow SSH access to AWS resources. Learn more about how this contribution simplifies working with EC2 and reduces the risk of security threats and human error.
Subscribe to the Modus Newsletter
Receive the latest blog articles and insights every month from the Modus team.