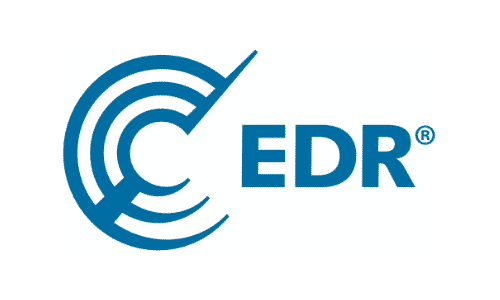 Deploying software in dynamic environments.
EDR needed to reliably create, develop, and test production environments. Modus Create used a CI-driven process to package and deploy software to dynamically created environments and improve testing. This AWS deployment and Agile transformation helped EDR better serve large-scale financial institutions.
1
Challenge
EDR engaged Modus Create to overhaul their existing engineering practices in order to implement a modernized version control system. EDR had a series of test and production environments created manually in the AWS console and configured through ad-hoc ticket driven processes. Modus needed to make this process faster and more reliable.
2
Approach
Modus provided a team of 50+ engineers, QA testers, business analysts, architects, and product managers to augment the client's existing development team. Our embedded consultants completed an agile transformation by overhauling EDR's existing engineering practices. Using a modernized version control system, a microservices architecture for existing products, and CI solutions for testing and deployment.
3
Results
The client was able to dramatically expand the capabilities of their platform with implementation of AWS services to support scalable cloud based infrastructure. This solution delivered significant value to their new partners, while working within tight delivery deadlines.
Why AWS?
AWS provides a set of flexible services designed to enable companies to more rapidly and reliably build and deliver products using AWS and DevOps practices. These services simplify provisioning and managing infrastructure, deploying application code, automating software release processes, and monitoring your application and infrastructure performance.
DevOps is the combination of cultural philosophies, practices, and tools that increases an organization's ability to deliver applications and services at high velocity: evolving and improving products at a faster pace than organizations using traditional software development and infrastructure management processes. This speed enables organizations to better serve their customers and compete more effectively in the market.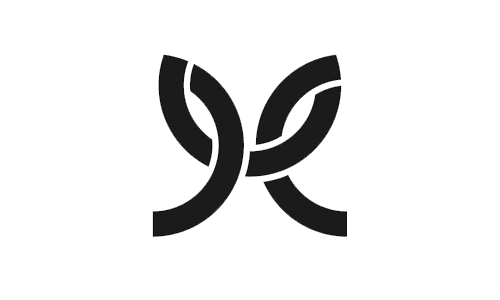 Why Modus Create?
We help organizations move faster and overcome performance, scaling, and security challenges by working in agile teams with the leading technologies in the marketplace. By automating more aspects of testing, deployment, infrastructure, monitoring, alerting, and security, we add leverage to organizations so that they can focus on what matters: delivering production software that serves happy customers.
Acceleration
Modus' deployment of AWS tools facilitated more efficient DevOps infrastructure, reducing the time it took to create new instances and shortening the SDLC.
Consistency
Automated creation of test and development environments provided EDR a reliable way to ensure new environments adhered to best practices administered by the Modus team.
Automated test and development environments