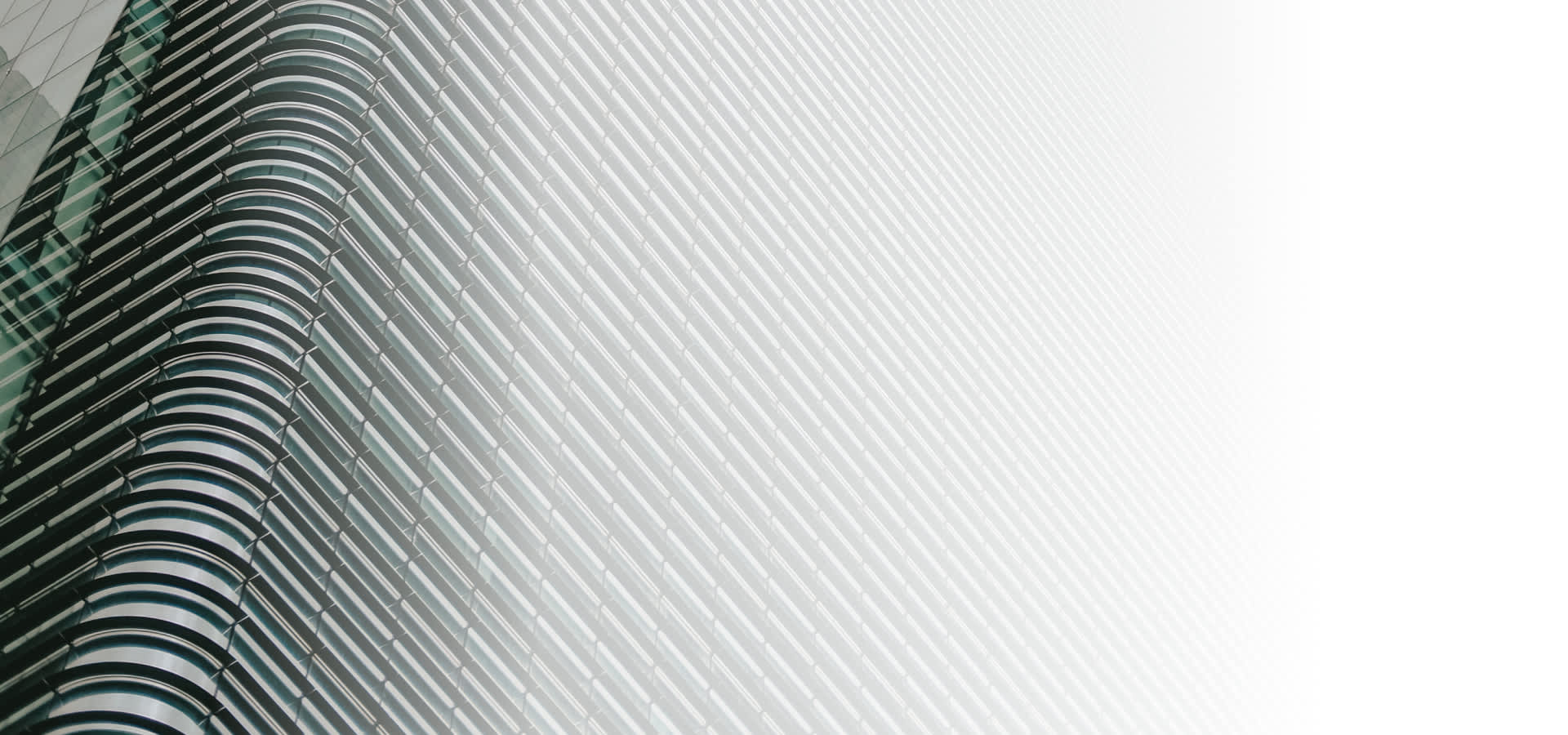 We are thrilled to announce that Modus Create has achieved the highest level of Atlassian solution expertise – Platinum Enterprise Solution Partner. Atlassian awards this title to consultants that meet their highest training criteria and have a proven practice that can scale from small to large customers.
Sorry, we couldn't find any posts. Please try a different search.
Subscribe to the Modus Newsletter
Receive the latest blog articles and insights every month from the Modus team.
Join Our Global Team
Would you like to be a Modite? We are redefining distributed consultative services. We have open positions throughout the globe.