Collaboration at Scale
A large online retailer approached Modus Create with a challenge - implement a single knowledgebase for their technology and development teams to better track, organize, and collaborate on work.
A lean Modus team migrated the on-premises solution into the AWS cloud and upgraded from Confluence Server to Data Center. The new instance utilized reusable templates and was built following proven best practices. It enabled our clients to provide a single source of knowledge management for thousands of users and ensured scalability as the company continued to grow.
1
Challenge
One of the largest online destinations for home goods products asked Modus for a single tool that could act as a knowledge base for team collaboration for their robust tech stack and development organization. Organization, search, and ease of use were especially important for scaling the tool.
2
Approach
A Modus Atlassian Expert and a Technical Architect helped the organization migrate and upgrade from Confluence Server to Data Center to support thousands of users.
Built using our knowledge of best practices in administration and governance, the new, unique instance featured reusable content templates and enhancements to the instance through customizations and add-on configurations.
3
Results
The organization now uses the customized intranet and knowledge management system throughout their whole company. The deployment in Data Center ensures availability and scale as their team continues to grow.
Also, we built a customized training materials package for the deployment, ensuring all end-users could inherit and thrive with the tools long after our engagement.
Why Atlassian?
Atlassian is the world's leading provider of collaboration tools. Their tools help teams work smarter and faster, together. Their robust suite of tools help different stakeholders of the software development lifecycle. From Jira, to Bitbucket, to Confluence, and more, Atlassian helps teams succeed.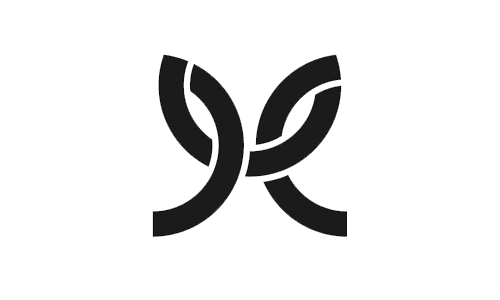 Why Modus Create?
On every engagement, we leverage our experience and knowledge of Atlassian tools and our proven process for customer success. Ensuring your team has access to, and the knowledge of, market-leading collaboration tools prepares and enables your organization for long term growth.
We're Gold Enterprise Solution Partners and we bring the same level of due diligence and knowledge to every Atlassian project.
Migration to Atlassian Data Center ensures the ability to scale as the organization grows
Reduced Maintenance
The migrated instances of Atlassian tools came with built in templates and enhancements to reduce maintenance.
Team Training
Providing the organization with end-user training resources on the new Confluence instance ensured they could manage the platform with ease far after our engagement.