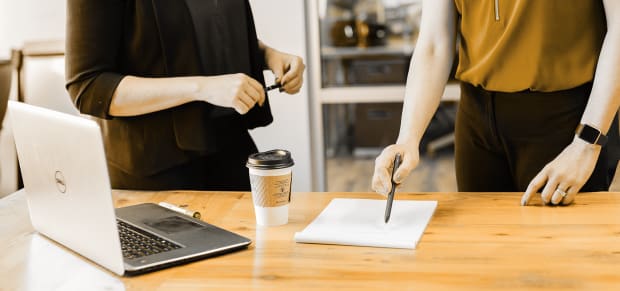 Brec Hanson discusses four popular customer-centric methodologies in this post – Agile, Lean, waterfall, and design thinking. Learn their strengths and weaknesses and how they can help organizations balance innovation, customer satisfaction, and profitability.
Subscribe to the Modus Newsletter
Receive the latest blog articles and insights every month from the Modus team.