For modern web applications, reliability and security are top priority. The Modus Laravel Community of Experts discuss common security vulnerabilities found in web applications and how Laravel can help prevent them.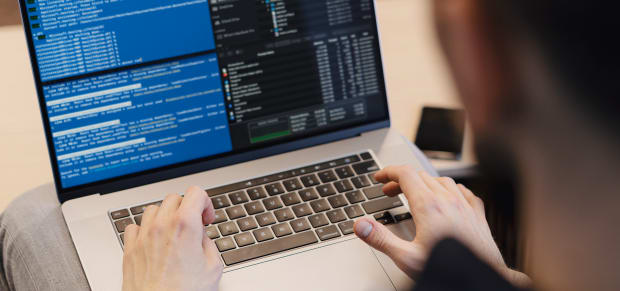 Laravel 8 released on September 8th and brought many new features that improve the Laravel UI and developer experience. Take a look at the 15 best new features available in Laravel 8.
Subscribe to the Modus Newsletter
Receive the latest blog articles and insights every month from the Modus team.