A/B testing enables teams to measure the impact of their work and better understand how their customers behave, but can waste resources and limit growth when used incorrectly. Sr. Product Strategist Vera Ginzburg shares insight on when to use and when to not use A/B testing and tips for delivering more valuable products.


Innovation has become a priority for businesses across the globe, yet many business leaders do not understand what innovation is or how to measure it. This article provides valuable insight to leadership on identifying and driving innovation.
For teams struggling to adjust to working from home, the loss of in-person meetings can hinder their ability to deliver strategic outcomes, gain internal alignment, and coordinate on deliverables. Learn how to leverage remote workshops to fuel effective collaboration in this article.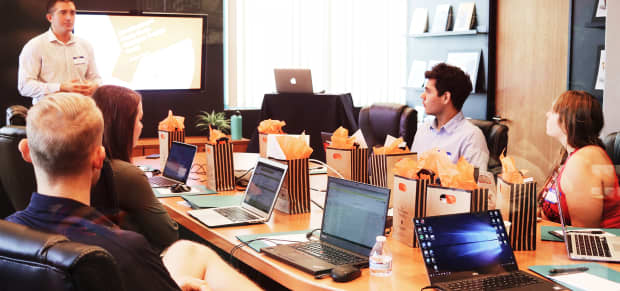 Setting the right KPIs allows you to analytically track and evaluate work to drive more successful outcomes. Read how Modus adapted Google's HEART framework to measure customer success and learn how to use KPIs to make more meaningful decisions.
A Modus Labs team built AWS Acme Instant Tunnel to enable developers to temporarily allow SSH access to AWS resources. Learn more about how this contribution simplifies working with EC2 and reduces the risk of security threats and human error.
Successful products prioritize safety, usability, and reliability, and are designed with power, meaning, and purpose in mind. This article shares key questions to ask when designing and building a digital product and gives tips for delivering meaningful product design.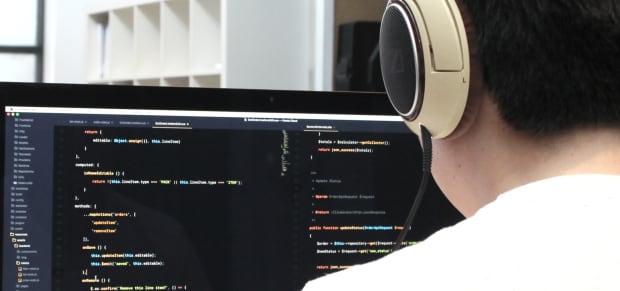 Microservices architecture enables zero downtime during a database migration. Modus' Wesley Fuchter provides an overview for developers looking to migrate a database without downtime for users.
While Communities of Experts improve outcomes for our clients and aid career growth for our consultants, building a CoE can be challenging. This blog addresses common concerns: integrating a CoE, engaging with the CoE, and aligning teams.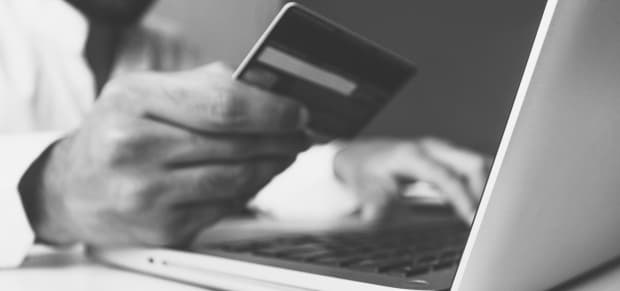 E-commerce websites unable to handle traffic spikes lose money due to poor customer experiences. Use asynchronous messaging to prevent application failure and drive revenue.

Subscribe to the Modus Newsletter
Receive the latest blog articles and insights every month from the Modus team.